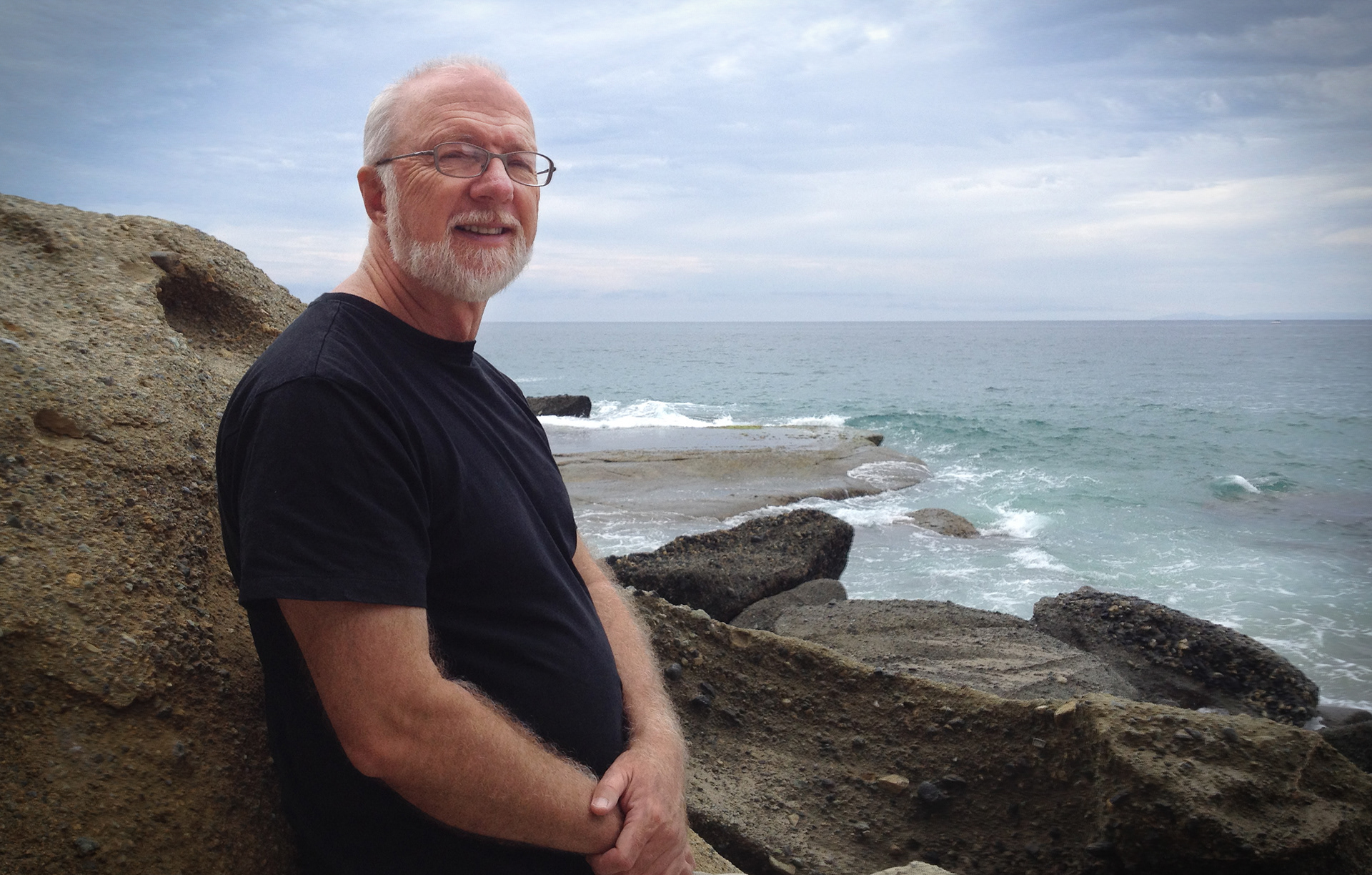 Mel Terry   |  Artist  |  Designer  |  Educator
San Diego, CA, USA
mtdesigner@mac.com
http://www.melterry.com
ARTIST: I'm a practicing artist with a background in both traditional and digital art techniques. I create original artwork, including hand-drawn images, digital paintings, 3D imagery, and digital illustration. I've worked as a visual artist and designer for my entire life, and professionally in graphic design for over twenty-five years. My years of professional experience have given me the opportunity to work with a wide variety of styles and ideas, as well as to see major changes in visual arts technology.
DESIGNER: I am also a senior-level designer with a wide range of professional experience in print and packaging design. I help businesses invent their brand-identity, logos, marketing materials, product packaging, and websites. I'm an effective collaborator, a conceptual and strategic thinker, skilled in both digital and traditional design techniques.
EDUCATOR: As a dedicated artist, designer and teacher, I'm especially interested in showing students how to combine and bridge traditional art techniques with new digital tools. Most of all, I am excited to share my passion and love for art and design with others.
###